The veteran actor, perhaps best known for his role as Martin Crane, the father on Fraiser, died on Feb. 4 at the age of 78.
Mahoney was one of those character actors you always recognize but rarely remember the name. To me, his greatest turn as as Chicago White Sox manager Kid Gleason in the 1988 feature film Eight Men Out. (Here's the trailer. And here's 25 things you didn't know about the movie.)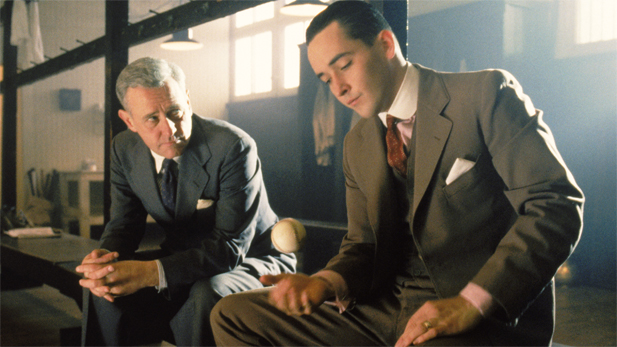 Mahoney's best scene came in the courtroom in which he defends his players accused of throwing the 1919 World Series, but I couldn't find that clip.