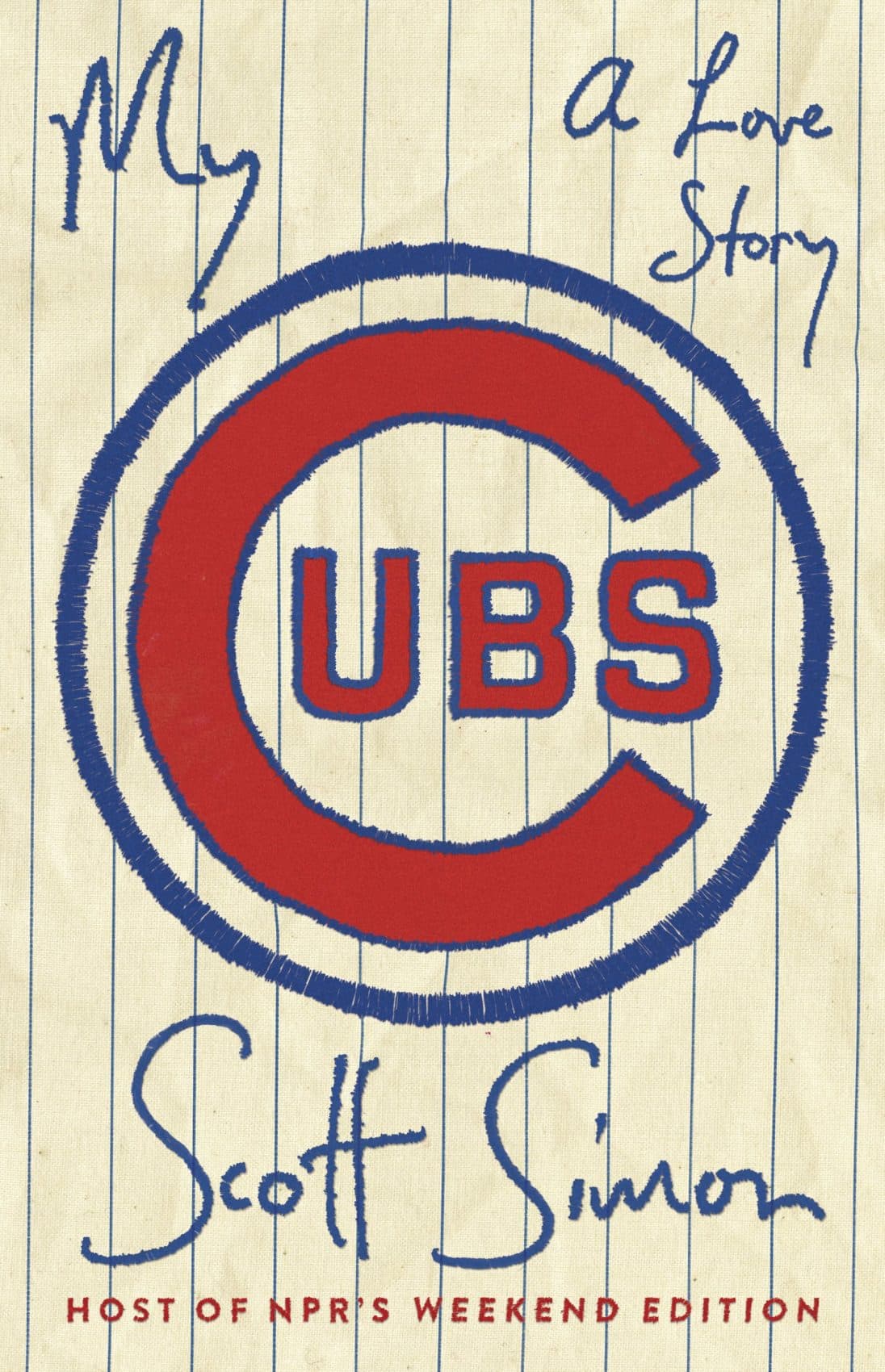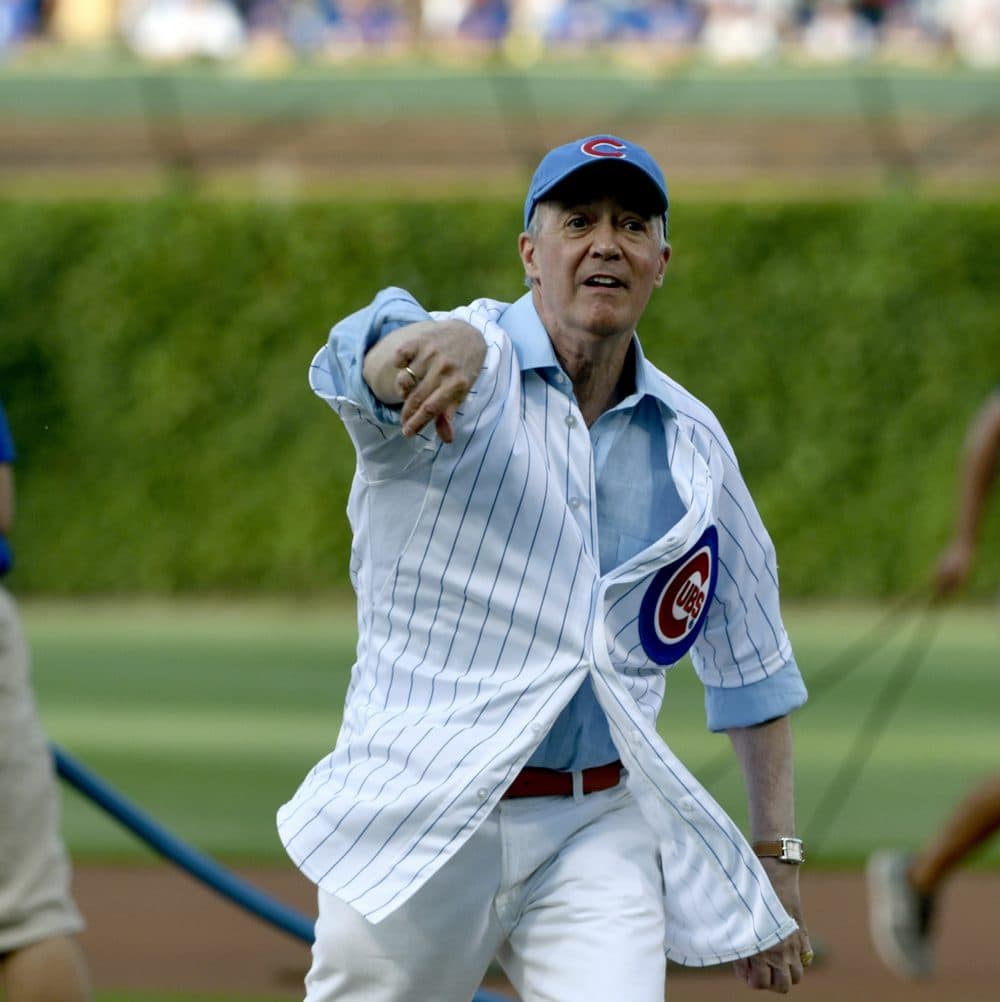 Don't get me wrong. I love all my guests. But once in a while I get to chat with someone outside the usual baseball literary mainstream. That was the case with Scott Simon, host of NPR's Weekend Edition.
Yes, Simon, a lifetime Cubs fan, had previously published two books on baseball among his oeuvre: Home and Away: Memoir of a Fan
(2000) and Jackie Robinson and the Integration of Baseball
(2007) and as I'm recording this it is the 70th anniversary of Robinson's debut in the Majors. But My Cubs: A Love Story
, the latest in a long line of titles that burst on the scene following last year's World Series — is the one Simon has been waiting a looong time to write.
Simon has a natural storyteller's voice, but he's usually telling other people's stories. In My Cubs, he gets to express what the team has meant to him, his family (which includes former Cubs' announcer Jack Brickhouse and player/manager "Jolly Cholly" Grimm), and the extended family of fellow fans through thick and thin over the years.
Save
Podcast: Play in new window | Download
Subscribe: Apple Podcasts | Android | RSS