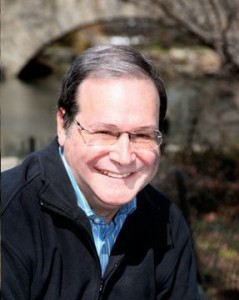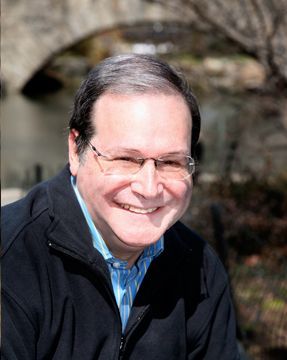 It seems only fitting that I should follow up last week's chat with Paul Dickson, author of Leo Durocher: Baseball's Prodigal Son, with Marty Appel, author of Casey Stengel: Baseball's Greatest Character. Both books tell the stories of men who enjoyed a lifetime connection with the national pastime.
Appel, a former PR director for the NY Yankees, has worked on publicity campaigns for dozens of book that have contributed to the knowledge and enjoyment of readers. (One of my favorite short pieces of his is this one on baseball titles on The New York Times' best-seller list.) He is also the author or co-author of dozens of his own books, including Pinstripe Empire, the definitive history of the Bronx Bombers.
His first book, Baseball's Best: The Hall of Fame Gallery, was originally published 40 years ago, so happy anniversary, Marty. Always a pleasure and an education to chat with him.
Save
Save
Save
Save
Podcast: Play in new window | Download