One of my favorite movie quotes comes from Men in Black when Agent K (Tommy Lee Jones) is trying to convince police officer Edwards (Will Smith) to join the elite extraterrestrial monitoring organization:
Fifteen hundred years ago everybody knew the Earth was the center of the universe. Five hundred years ago, everybody knew the Earth was flat, and fifteen minutes ago, you knew that humans were alone on this planet. Imagine what you'll know tomorrow.
I am always reminded of this when I speak to a veteran writer like Hal Bodley, author of the new book How Baseball Explains America
.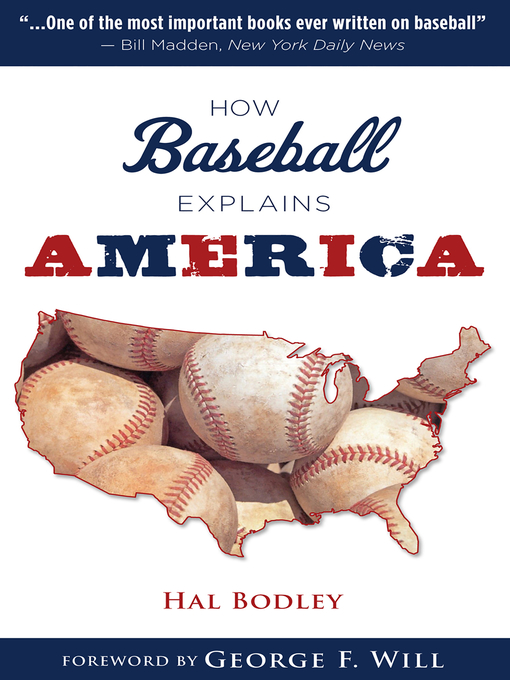 Bodley began covering the national pastime in 1958. He has seen the game transition from an era when the Majors consisted of 18 teams, there was no interleague play — except for the World Series, which was the only post-season — and it wasn't unusual for writers to travel with and have their room and board picked up by the ball clubs they covered.
If Bodley was still a member of the Baseball Writers Association of America, his ID card would be in the single digits, indicative of his length of service (as an employee of MLB.com, he had to resign from the organization). So you wonder if some 56 years ago he might have had any concept of how the profession job would change: 24-hour sports cable coverage; blogs and the Internet; and the diminution of the impact and influence of print journalism, to name just a few.
Bodley, who was a columnist for USA Today since it launched in 1982,  has managed to roll with it nicely. Here's our conversation.
Podcast: Play in new window | Download
Subscribe: Apple Podcasts | Android | RSS