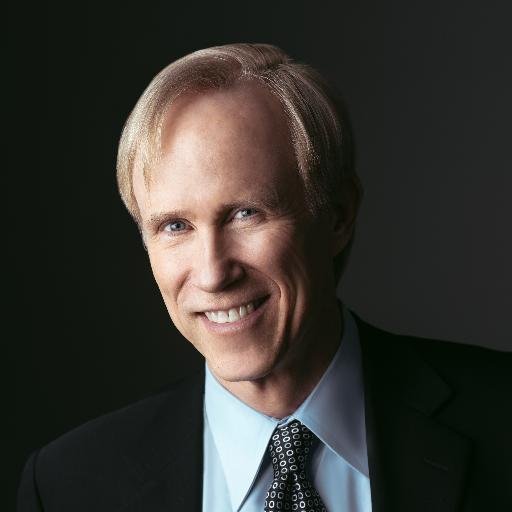 If you're lucky, once in a while on your literary travels, you will come across a book that will be unlike anything you've read before. This is especially true if you concentrate on a specific genre or theme like mystery novels, biographies about your favorite personality or, oh, I don't know, let's just say baseball books. You've read so many of these things, and hopefully many of them are enjoyable, but to find something truly different is the pot of gold we hope to find after so much time spent.
For me, The Last Innocents: The Collision of the Turbulent Sixties and the Los Angeles Dodgers
is such a book. I believe my age demographic — those who came to baseball after the Dodgers left Brooklyn in the late 1950s — is the perfect audience. And Michael Leahy does a marvelous service to his subject, a handful of players on that team including Maury Wills, Sandy Koufax, Lou Johnson, Tommy Davis, Dick Tracewski, Jeff Torborg, and Wes Parker. Not all of them were superstars; Koufax was the only one of the group who was inducted into the Hall of Fame, but they were all a part of a special time in the history of America and the fact that they were merely athletes does not diminish their thoughts and contributions.
Leahy delves more deeply into the personae of a ballplayer, going into areas of self-doubt on both a personal and professional level survival, than any author I've come across. The drama goes beyond the game on the field into real-life consequences, but without the overwrought stylings other writers try to infuse in their projects to give it a sense of gravitas. Suffice it to say, this is one of the best, most thoughtful books about baseball and the people who participate in it you're likely to find.
And that's right, this is only part one. Unfortunately, broadband limitations have forced me into this unique situation. When I contact potential guests, I always say the conversation will take about 20 minutes or so, wanting to be considerate of their schedules. But I will never cut things off if they're will go beyond. So tune in again next Monday for Part Two.
Save
Podcast: Play in new window | Download
Subscribe: Apple Podcasts | Android | RSS