The warm feelings about the Chicago Cubs' first world championship since 1908 has also had an impact on the world of baseball literature.
To be fair, the Cubs have always been right up there when it comes to books about a team, comparable to the Yankees, Dodgers, and Red Sox, but almost for the opposite reason. A number of these titles were published not because the team has been historically successful, but because they have been so cursed, occasionally coming close (1969, for example), but never grasping the brass ring.
That changed in a hurry after their dramatic win against the Cleveland Indians, another franchise with with the proverbial "long-suffering" fans. But you have to strike while the iron is hot, so several volumes came out almost immediately after the seventh game. A couple were probably easy to produce, coming from the Chicago Sun-Times and Tribune, basically reprinting the papers' coverage over the season.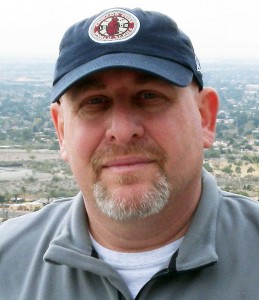 Another one, due out December 6 by Al Yellon, editor of the Bleeding Cubbie Blue website, is A Season for the Ages: How the 2016 Chicago Cubs Brought a World Series Championship to the North Side
. I spoke with him recently about the pressure of trying to catch lightning in a bottle and produce a quality product in a very short amount of time.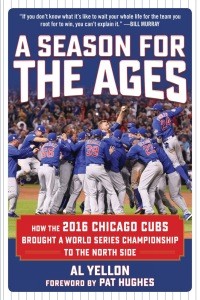 Save
Save
Podcast: Play in new window | Download
Subscribe: Apple Podcasts | Android | RSS