The High Holy Days are upon us and each year brings the inevitable question: will the handful of Jewish Major Leaguers play on Yom Kippur, the holiest day in the Jewish calendar, or will they sit? The most prominent stars to refrain from taking the field during this time were Hank Greenberg and Sandy Koufax although guys like Shawn Green, Al Rosen, and Art Shamsky did so with less fanfare: Koufax's stand came on the national stage when he declined to take the mound for the first game of the 1965 World Series. But Greenberg played at a time when anti-Semitism was much more prevalent in America.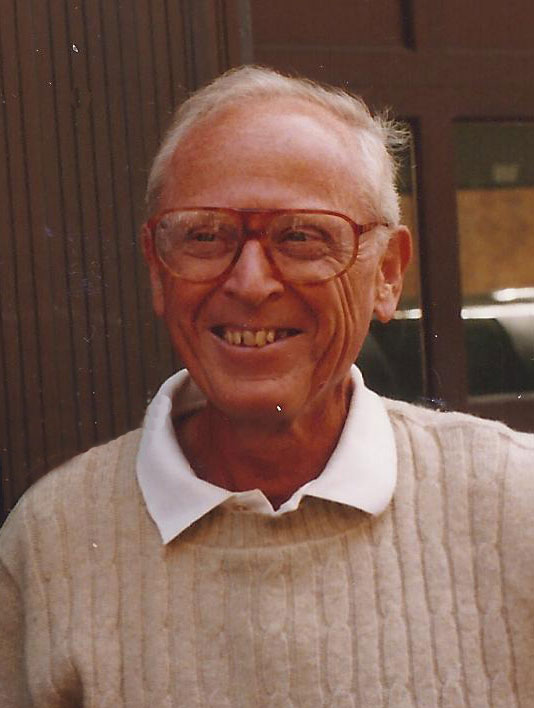 Ray Robinson, a veteran baseball author, whose works include Iron Horse: Lou Gehrig in His Time
; Pennants and Pinstripes: The New York Yankees 1903-2002
; and Matty: An American Hero: Christy Mathewson of the New York Giants
, among others, recently released a new e-book, High and Tight: Hank Greenberg Confronts Anti-Semitism in Baseball
, published by Now and Then.
Robinson, 92, had a chance to watch Greenberg play and got to know him. He wanted to express his appreciation for the Jewish superstar who came along at a time when Jews were stereotyped as bookish and unathletic. That Greenberg's star rose during a dark period in world history was even more important. He often said that every home run he hit was a knock against Hitler.
I had a chance recently to talk with Robinson about Greenberg's ordeal, and also about how the ways in which Robinson's profession has changed over the course of the last half century.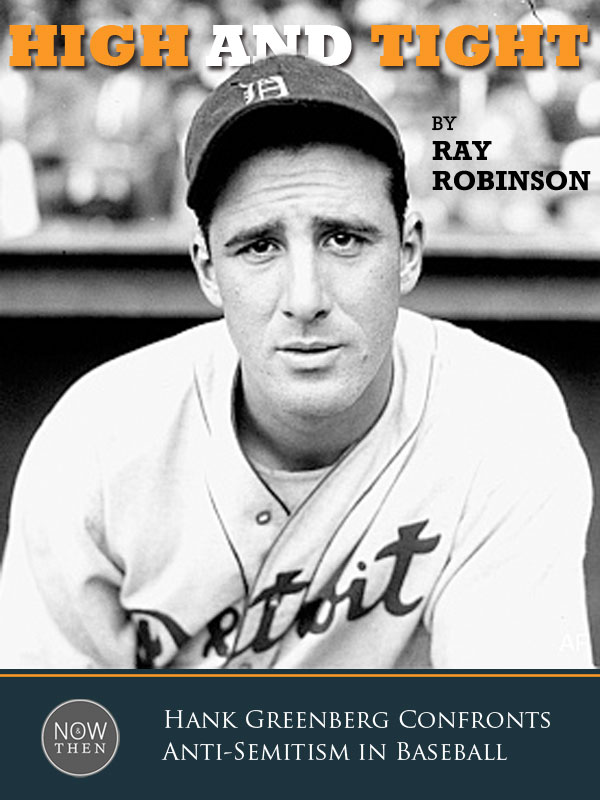 Podcast: Play in new window | Download