It's that time of year when publications — both print and on-line — put out their lists of hot new baseball titles, either from a staff writer or guest contributor.
One of the reasons publishers get their lists out so far in advance is that the general media (i.e., not the sports sections) "celebrates" the beginning of the season… and that's it. Maybe they'll come back around the World Series, especially if their local team is involved.
Another consideration: since men comprise the primary readership for adult baseball books, the prime selling window is relatively short, basically opening day through Fathers Day. So books that are published later in the year are pretty much screwed. For example, Roger Kahn's Rickey & Robinson: The True, Untold Story of the Integration of Baseball won't be coming out until September. I'm guessing his reputation will save this from being a poor showing; if Joe Schmo had written it, fugeddabouddit.
This piece from the Christian Science Monitor lists "6 baseball books to launch the 2014 season." They are, in order:
Babe Ruth's Called Shot: The Myth and Mystery of Baseball's Greatest Home Run, by Ed Sherman;
The Fight of Their Lives: How Juan Marichal and John Roseboro Turned Baseball's Ugliest Brawl into a Story of Forgiveness and Redemption, by John Rosengren;
Becoming Mr. October, by Reggie Jackson with Kevin Baker;
Hank Greenberg: The Hero of Heroes, by Rosengren;
34-Ton Bat: The Story of Baseball as Told Through Bobbleheads, Cracker Jacks, Jockstraps, Eye Black, and 375 Other Strange and Unforgettable Objects, by Steve Rushin;
Up, Up, & Away: The Kid, the Hawk, Rock, Vladi, Pedro, le Grand Orange, Youppi!, the Crazy Business of Baseball, and the Ill-fated but Unforgettable Montreal Expos, by Jonah Keri.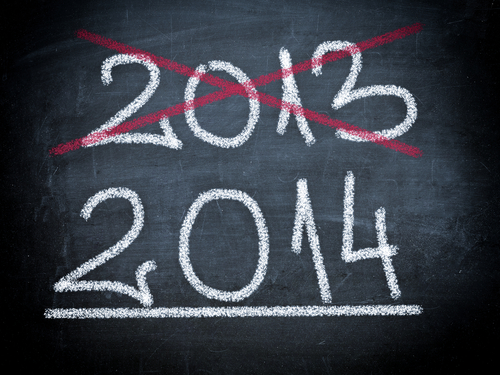 The key word in the article's title is "launch." It's worth pointing out that the third, fourth, and fifth books were published last year. I wonder what the writer's process was in coming up with his selections, because, in my opinion, this is kind of lazy. For the last several seasons, Tom Hoffarth, the sports media guy for the Los Angeles Daily News, has run a "30-books-in-30-days" series. You don't think that takes a lot of research? And those aren't just listings; they're full-fleshed articles.
For the CSM writer to include the Jackson book as a "must-read?" A very curious choice (and I love Kevin Baker's work). And two books by Rosengren? As much as I enjoy his work, share the wealth. Goodness knows there are plenty of great titles coming out this year — Where Nobody Knows Your Name by John Feinstein, and the new Pete Rose biography by Kostya Kennedy, just to name two — that you shouldn't have to go back in time to find just six books worthy of attention.