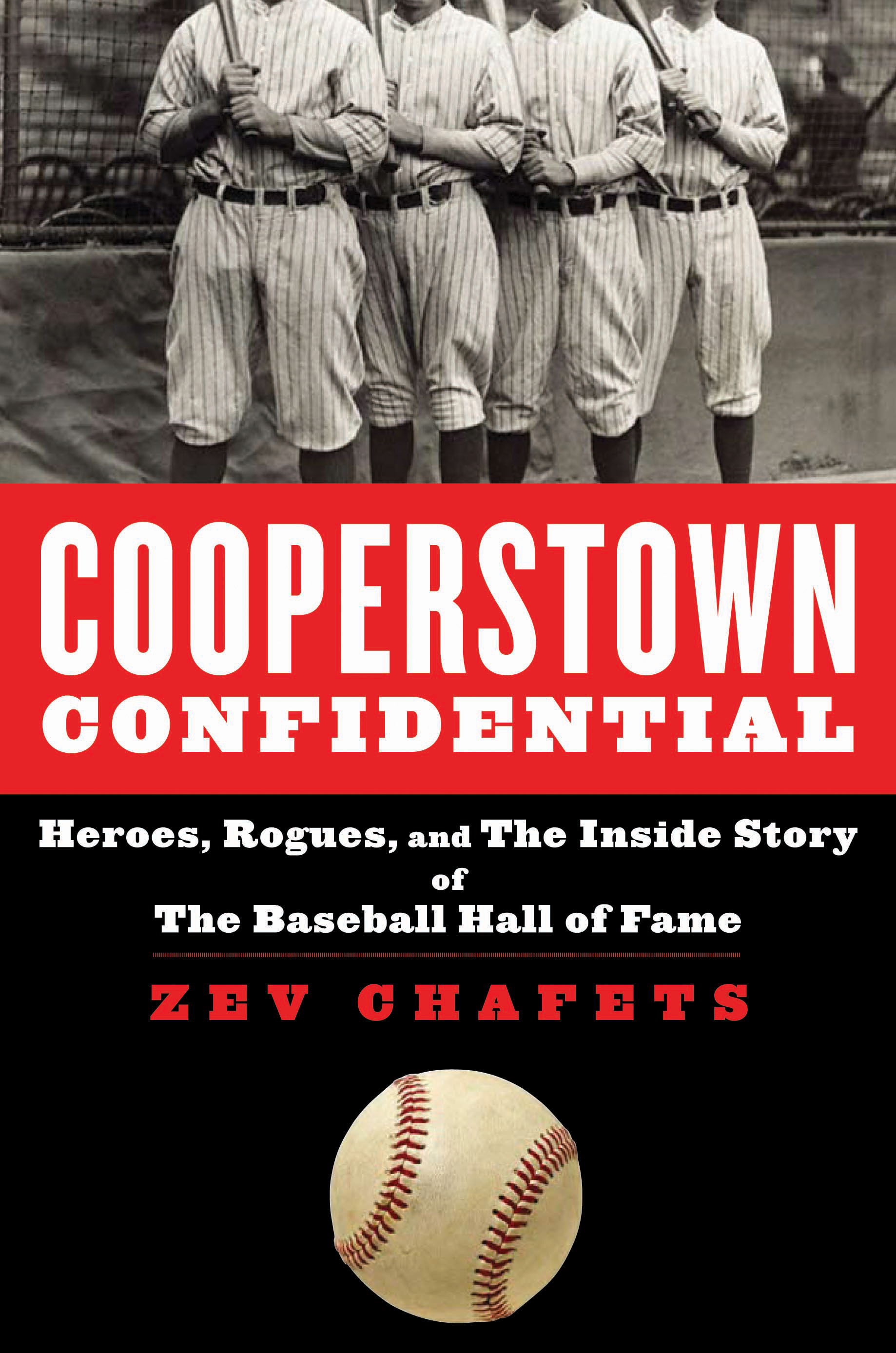 The cover of Cooperstown Confidential: Heroes, Rogues, and The Inside Story of The Baseball Hall of Fame features four circa 1920 players with their heads cropped off. How appropriate, since a lot of what Zev Chafets has to say turns conventional wisdom on its head.
Chafets, the founding managing editor of the Jerusalem Report and a former columnist for the New York Daily News, has written several books on Middle East politics as well as a handful of novels. Now he turns his analytic mind to one of his first loves.
"I lived in Israel for 35 years, where I was very deprived of baseball," said Chafets in a telephone interview. After returning to the United States, he took a trip to Cooperstown, NY. "I liked it, especially because I was there with my son," he said. "I was proud of it as an institution, as something I could pass on [to him]."
In a cynical, post-Watergate America, Chafets said the Hall was one of the few iconic institutions that managed to maintain its luster. "People still talk about making pilgrimages to it and being enshrined and immortalized there," he said. Living in Jerusalem, he knew that all shrines have their secrets. "I wanted to know what was behind the curtain."
He discovered that not everyone with a plaque in Cooperstown is the Jack Armstrong type. Some were vicious racists; others were alcoholics or had other character flaws.
A new cloud hangs over the current generation of ballplayers, but Chafets doesn't understand what all the hand-wringing is about.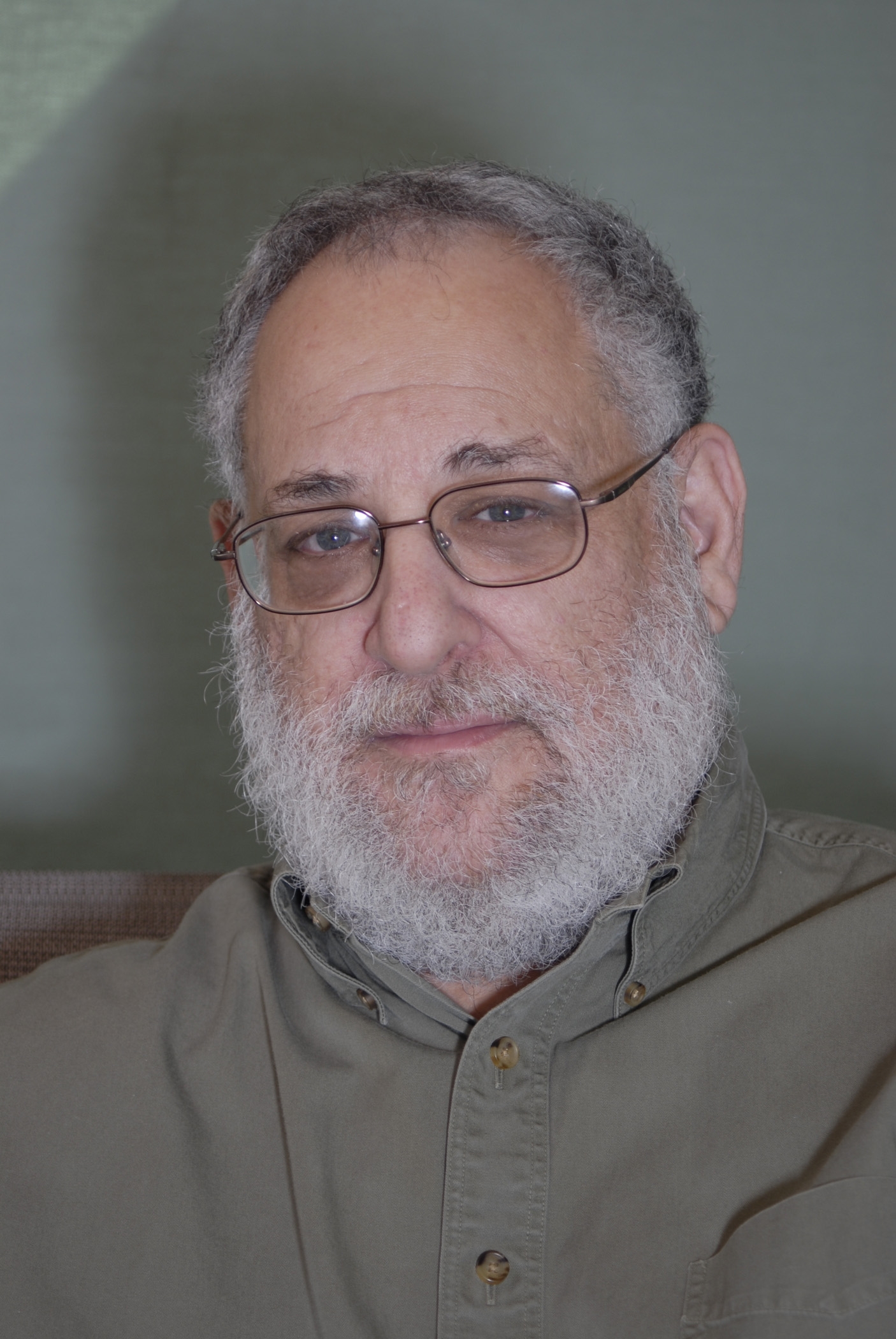 "What we have learned now is that almost all of the great players of our era have used steroids" and other performance enhancing drugs, he said. Steroids have been around for dozens of years, although not the muscle-repairing anabolic variety, which have only been banned since the mid-1990s. Sandy Koufax took corticosteroids in the form of cortisone shots to ease the pain in his pitching arm; he retired at the age of 30 rather than risk permanent damage.
Unlike the majority of journalists, Chafets is not especially bothered by the use of PEDs. His philosophy in a nutshell: If everyone uses them — pitchers and fielders as well as sluggers — then no one has an advantage.
"I think we're going to have to either give up baseball or give up the hypocrisy and the phoniness and pretending that steroids are an evil thing…. They are the march of science and modern life," he said, comparing them to procedures such as tendon replacement ("Tommy John") surgeries that allow players to extend their careers. "It's crazy to imagine that athletes, of all people, are going to refrain from using whatever science makes possible for them to enhance their performance."
Chafets said it is impossible for baseball to keep up with pharmaceutical science. "The only way to catch players afterwards is by taking blood samples and holding them and testing them as new tests become available. The small problem with that is that it's wildly unconstitutional. The Supreme Court would never stand for such a thing and neither would the Players Union," he said.
(A version of this story appeared in the New Jersey Jewish News.)