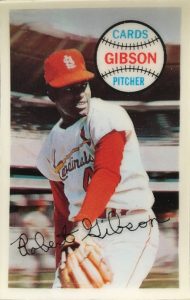 Brought to you by Kellogg's 3-D Super Star's card set, as told by Scott Ferkovich on The National Pastime Museum site.
I have a set of these in a footlocker up in the attic. Funny how "modern" they seemed at the time.
There were a number of companies that put out their own sets of cards. A few that come readily to mind are Toys-R-Us, Drake's Cakes, and Coco-Cola.Many did not come with the imprimatur of Major league baseball so all logos were black out. Seemed silly at the time, but understandable as an adult.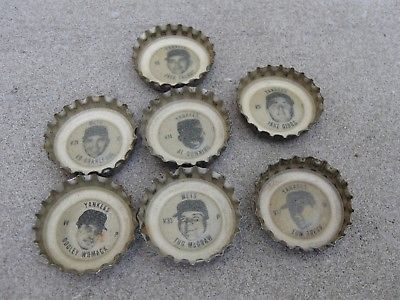 In addition, Coke produced a set of plastic soda bottle cap inserts for the NY Mets in the mid-1960s. I would bug the guy at the local kosher deli to go through his container of caps to find treasure. My mother, contrary to popular sentiment, was not responsible for the loss of my cards. I take full responsibility for losing a shoebox full of those extras that came in packs of Topps — stickers, coins, deckle-edge playing cards, mini-posters, etc. I wonder how much they'd be worth today?