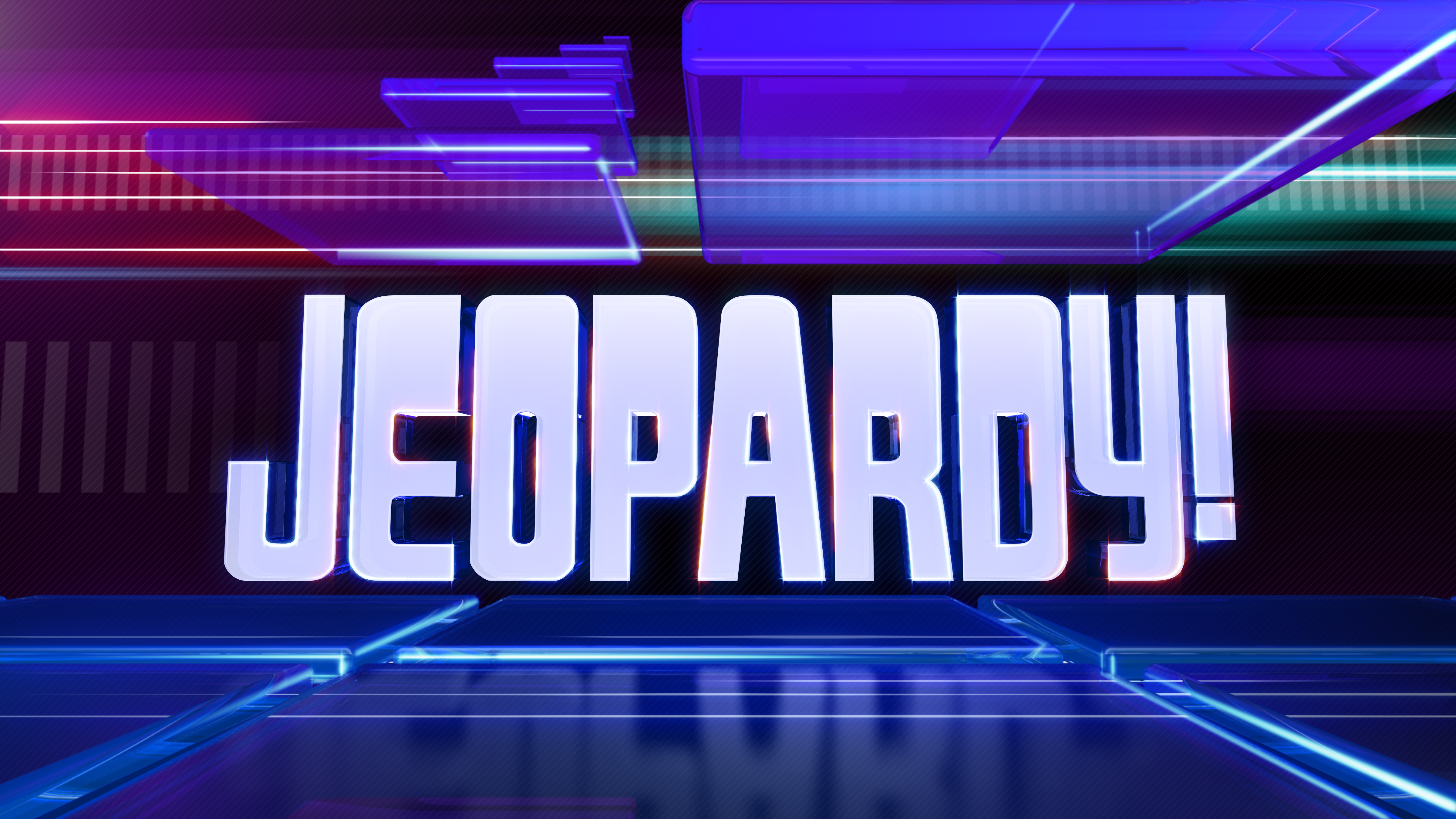 Twice this week, the national pastime was part of the unofficial national quiz show.
On Wednesday, the topic was teams that had never won the World Series (although perhaps it was teams that had never been in the Series; I should have kept track).
One of the answers was wrong at the time of airing, but as this piece from FOX Sports points out, shows like this are taped in advance.
Yesterday, the Final Jeopardy question was prefaced by Trebeck saying, "Even if you know nothing about Major League Baseball, there are important elements in this clue that will lead to the right response. Here is that clue," which was "This Major League team's official colors are Sedona Red, Sonoran Sand, and Black."
Actually, the answer is of course, the Arizona Diamondbacks.
The contestants obviously have no choice for FJ. They have to attempt an answer. But for the regular category, I kept waiting for someone to make the first move. That didn't happen until late in the round, when that's basically all that was left.