Allow me to wax nostalgic for a moment.
This entry represents post number
Looking back, I'm amazed and grateful for a number of things the Bookshelf has brought over the years: the chance to read a lot, of course; recognition (exaggerated) as an expert on the topic; access to the numerous creative folks who have shared their time and thoughts for the Conversations. But mostly for the people I've met, whether virtually or in person.
| | |
| --- | --- |
| | |
| | |
| | |
| | |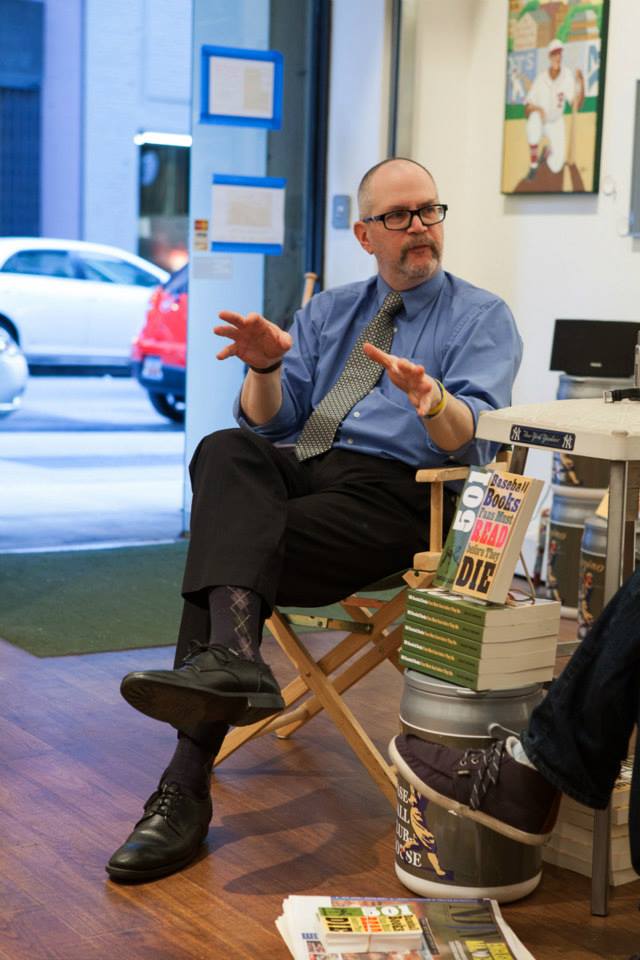 This blog also gave me the background and confidence to publish my fist book, 501 Baseball Books Fans Must Read before They Die
, and the branch out to a second book, with a third in the planning stages.
And they said it wouldn't last.