I'll be writing a deeper compare/contrast entry about the baseball previews for Sports Illustrated vs. ESPN The
Magazine when the former comes out (received the latter earlier this week), but in the meantime…
The ESPN publication produces a podcast in which an editor and writer chat a story in a given edition. In the current episode Buster Olney talks about his profile of Los Angeles Dodgers ace Clayton Kershaw. An interesting feature is that they play audio clips from the writer and interviewees, and that brings up a key point: how do you adequately convey the way a person speaks onto the printed page? Olney spoke with Dodgers catcher A.J. Ellis about Kershaw's preparations. On the podcast, you can hear Ellis rattle off the various elements in a voice Olney describes as akin to an airline attendant reciting the emergency procedures — dry, with very little emotion.
But on the printed page, these are just words. Even with adverbs, the reader might not get a true sense of the excitement, scorn, derision, etc., expressed by the subject (he said ruefully).
Speaking of audio, I've always been interested in listening to audio books read/narrated by the author. Who better to know how the work should sound than the person who created it? This doesn't always work, however. Sometimes the author might know what the material should sound like, but can't quite deliver. This was the case when Bill Bryson read his own One Summer:  August 1927. I found his "accent" (a transplanted American living in Great Britain for many years) distracting. His reading reminded me of the tropes for reading from the Torah.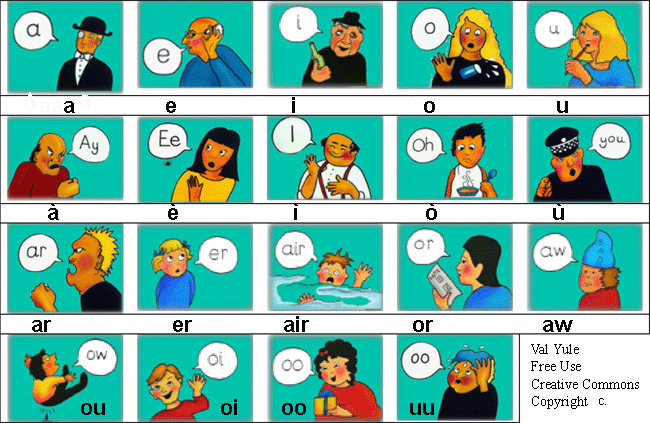 Here's an excerpt of John Feinstein reading from his new title, Where Nobody Knows Your Name  (opens a five-minute sample in a new window). A pretty fair job. I'll be asking him about it in our upcoming Baseball Bookshelf conversation.