Well hello there
My, it's been a long long time
How am I doin'
Oh well, I guess I'm doin' fine
It's been so long now and it seems that
It was only yesterday
Ain't it funny how time slips away
From "Ain't it Funny How Time Slips Away," by Willie Nelson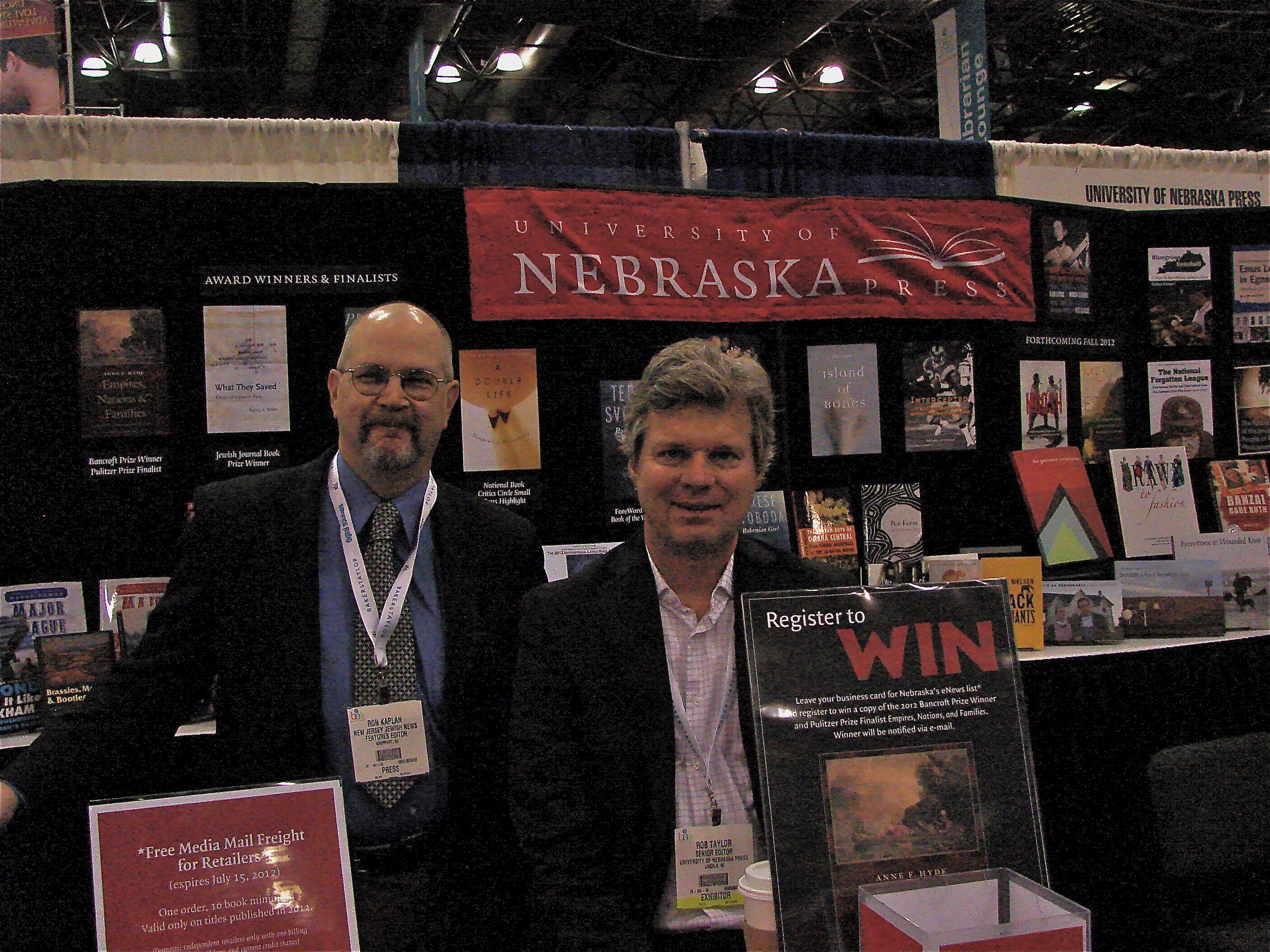 One of the questions I'm frequently asked by friends I haven't seen for awhile is "How's your book doing?"
Early on, I was told by my publisher — University of Nebraska Press — that 501 Baseball Books Fans Must Read before They Die
was doing well. But what did that mean? Well for a book of its kind? Well for their 2013 releases? It's all relative.
I Googled the question, "How many copies does the average non-fiction book sell?" I was shocked. I asked my wife what she thought and she said 100. Which was even more shocking.
According to this 2012 piece (and who knows if it's true; we're talking about statistics here), the average now-fiction book sells about 250 copies. 250! So by those standards, I should be very pleased, since I've more than tripled that number.
B
ut that's just units sold; it doesn't necessarily translate into money. 501 has an "MSRP" of $24.95 but I doubt very many bought it for that price. You have Amazon, Barnes and Noble, et al. Many local book stores offer discounts as well.
It will be interesting to see how the next book does. I've been contracted to do a history of the Maccabiah Games (aka, the Jewish Olympics) by Skyhorse Press. If all goes well, it should come out in 2015. Because of the topic, I'm hoping to generate a lot of interest on the Jewish book circuit. I had one 501 gig at the St. Louis Jewish Book Fair, but since this one will have actual Jewish content those appearances should increase, which, in turn, should generate more sales (as will its suitability for bar and bat mitzva gift-giving).
Whatever else happens with 501 — and future books — down the road, I'm very grateful for my 15 minutes. Thanks to all those who bought the book, who recommended the books, who picked it up at the book store but didn't buy it at the time (because this will become the literary equivalent of an ear-worm until you do read it), and who graciously hosted author events.