There's a line in the film version of The Natural in which the following exchange occurs between Roy Hobbs (Robert Redford) and the unctuous sportswriter Max Mercy (Robert Duvall):
Hobbs: Did you ever play ball, Max?

Mercy: No, never have. But I make it a little more fun to watch, you see. And after today, whether you're a goat or a hero…you're gonna make me a great story. See you around.
(Mercy never played? Not even as a kid on a sandlot? Come on now. Or did he assume Hobbs meant on an organized level — high school, college, semi-pro, etc.?)
As amoral a character as the misnamed Mercy was, he was right about one thing: writers can make the game more fun. I hope, in some humble way, I've done that with this blog and my other work.
So it was with special interest that I took in the writers' wing of the Baseball Hall of Fame when I was there a few months back for the Cooperstown Baseball Symposium (and to donate a copy of 501 Baseball Books Fans Must Read before They Die; see below). Several of my favorites were there, recipients of the prestigious J.G. Taylor Spink Award given "for meritorious contributions to baseball writing." Among these gentlemen: Leonard Koppett, Shirley Povich, Murray Chass, and Dan Daniel, to name just a few. None of these fellows "played the game."
Whenever I speak with these people, I ask about their process: how do they compose? At the typewriter or computer keyboard? With pen on a yellow pad? How do they edit? For all I know, they could be as poor a speller as I And I need all the proofreading help I can get.
I do my thing directly on the blog, as opposed to writing the entry up on a word-processing program first. WordPress' "internal" spell-check is kinda weak. I often rely on the kindness of strangers to give me a kick in the butt when I err, but I can't lean on them forever. That's why I have so much respect for the the veteran scribes, since they couldn't avail themselves to such services like Grammarly, a subscription web-based service that's marketed as "an automated proofreader and your personal grammar coach" which will "Correct up to 10 times more mistakes than popular word processors," because we all know what a great job they do. It's not free, but I can always use another business expense.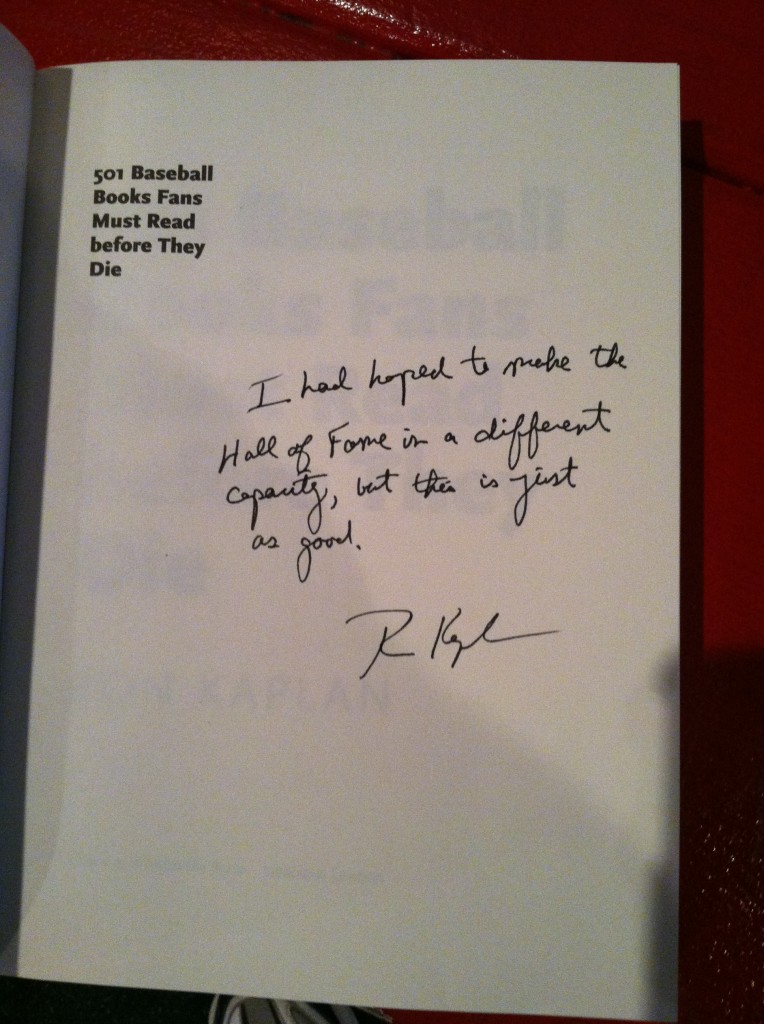 Save