Back from vacation, lots to catch up on.
Baseball Reflection's posted this review of Tom Dunkel's Color Blind: The Forgotten Team That Broke Baseball's Color Line
.
And the rich get richer: Sports Illusrated's Extra Mustard blog posted this piece about "Five Baseball Books You Owe It to Yourself to Read This Summer" (plus a couple of honorable mentions). Can't figure out any overarching theme here; you have Philip Roth's The Great American Novel
from the 1970s side by side with Terry Francona's recent memoir. And, of course, the seemingly obligatory nod to The Art of Fielding. 501 Baseball Books Fans Must Read before They Die
remains unnoticed.
Some Chicago-based outfit called Gaper's Block posted this review of the underrated Crash: The Life and Times of Dick Allen
.
Not totally sure this qualifies as a review, by The New York Times Lens Blog featured this piece on Brad Mangin, who recently published Instant Baseball, a collection of his Instagram photos.
Redbird Rants posted this review of The Summer of Beer and Whiskey: How Brewers, Barkeeps, Rowdies, Immigrants, and a Wild Pennant Fight Made Baseball America's Game
.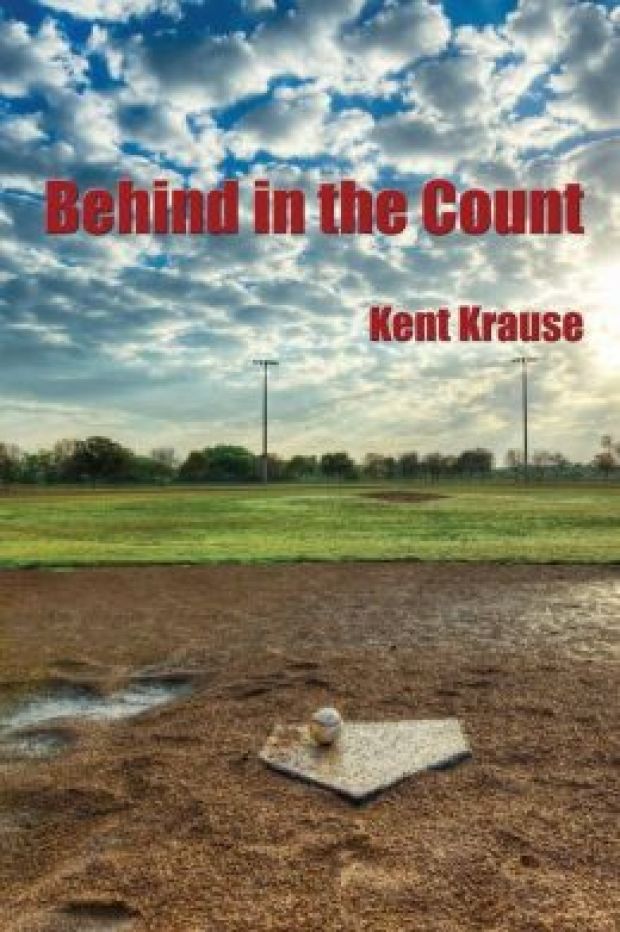 Ground Zero, the arts and entertainment section of the Lincoln, NE, Journal Star published this review of Behind in the Count
a Lincoln-centric story by Kent Krause.
With all due respect, I think books like Inside the Baseball Hall of Fame
is like shooting fish in a barrel. With all the resources at their disposal, how can they not produce a good book? Anyway here's a review from the Palm Beach Post. And another from MLB.com.
The Washington Post published this review of So You Think You Know Baseball?: A Fan's Guide to the Official Rules
.
So is this "rebuttal" about Moneyball
a non-book review?