Happy Canada Day, everybody!
Here's a tease from the Atlanta Journal-Constitution on Allen Barra's Mickey and Willie (because there's a pay-wall). Frankly, I don't know of the first sentence — "Books about Major League Baseball abound." — would entice me to investigate further.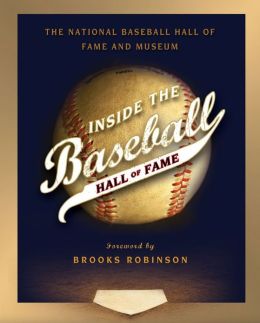 The Albany Times-Union ran this on their neighbor's new book, Inside the Baseball Hall of Fame.
Not sure how soon "soon" is in this piece from the Illinois-based Daily Journal; I've been reading about the possibility of turning Playing with the Enemy into a feature film for a few years by now.