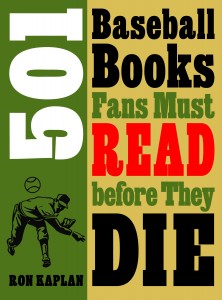 This wait is killing me. Not much to do until the publisher — who is enjoying a well-deserved holiday — returns and starts arranging interviews and sends out review copies, etc. So I've been ordering new business cards, post cards, and very "limited-edition" 501 merch, more as souvenirs for the family than any kind of money making venture. I've also been working on the new web site devoted expressly to the book. Feel free to check it out, but please understand it is in its infancy and will fill out as the days and weeks progress.
Also, if you're on Facebook, please take a minute to "like" the new FB page for the book.
Many thanks and enjoy the rest of the holiday.