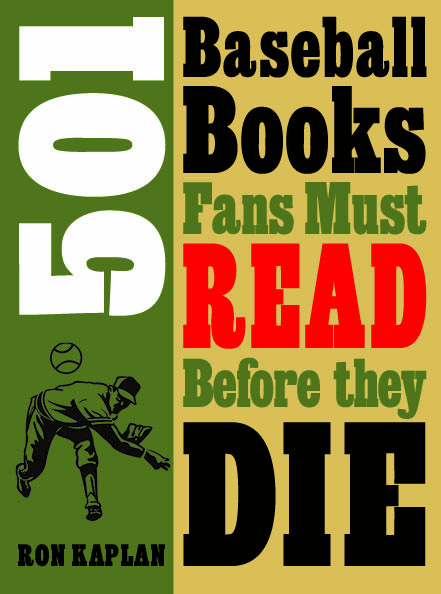 Finished!
At least with the galleys. The index comes next.
I find the who author process fascinating. No matter how many times you look at it, there's always something that can or should change. In some cases, a typo has managed to get through despite spell-check, several thorough going-overs, a copy editor, another going-over, a typesetter, and another going-over. And I'm not still guaranteeing there still won't be some little glitch that makes its way into the final version. But I am confident that all the "facts" are right, even if readers might vehemently disagree with some of my opinions. I know one little factual error at the beginning of a book can poison the rest for me because I'll be all "what else is wrong" rather than just going with the flow. I get like that sometimes and not proud of it.
Anyway, thanks to all of you out there who have sent good wishes and kind words. It's very much appreciated.