The corrections to the manuscript have been made by my copywriter, Tyler, an most excellent fellow, and sent back to UNP for galley-making. My next challenge is to construct the index, which sounds like an interesting undertaking.
I have been in the process of contacting as many of the extant authors as I can find to let them know that their work has been included. Still have a ways to go. Similarly, I've been preparing massive quantities of lists of possible publicity opportunities, either at book stores, conferences, etc. I also finally broke down an got a smart phone, figuring it would help me organize better (don't you hate finding scraps of paper with phone numbers but no names?).
And don't get me started on the massive cleanup attempt. I've been shifting and sorting books between the basement and the attic, keeping those of the 501 titles in my possession (I estimate that fewer than 25 books were read at a library or on line) either in more accessible areas for easy reference or into boxes for storage. The rest will slowly be culled from the herd, either in the form of sales or gifts. The basement is practically unnavigable for all the boxes strewn hither and yon.
Finally, and perhaps the most exciting news of all for this rookie author: I received the art work what will most likely be the cover, which I present here for the first time: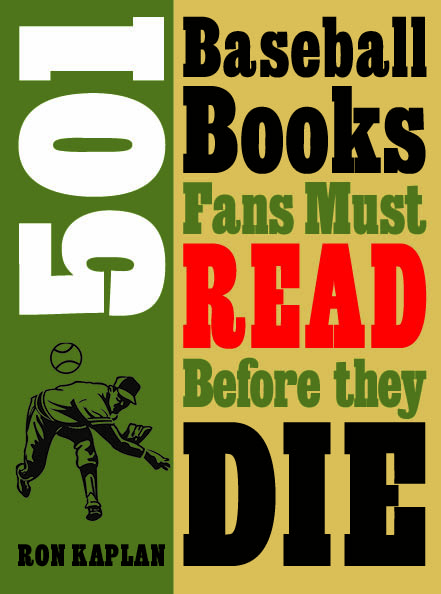 Pretty spiffy, eh?